SESNA, the Southeast Salem Neighborhood Association, was founded in 1976 and is today one of 18 neighborhood associations in the City of Salem, Oregon.
If you live – rent or own – or operate a business within SESNA's service area, you are a member. There are no dues or applications required.
Monthly public meeting
A public meeting is held on the fourth Tuesday of every month from 7:00 pm to about 8:30 p.m. Our Annual Meeting is usually in October.
Meetings are often attended by city officials (Police, Code Enforcement, City Councilor, etc.) and offer an opportunity to ask questions and bring up concerns. If you wish to speak, contact us beforehand; however if you just want to bring up a concern, feel free to speak up during "neighborhood concerns" on the agenda.
During the COVID Pandemic, we met via Zoom and may return to this virtual format if needed. Most of the year we meet in person at the Capital Park Wesleyan Church, 410 19th St. SE.
In June, July, and August we meet at local parks (Aldrich, Lee, and Richmond).
Contact us to receive agendas and learn how to participate in an online meeting.
The board functions
SESNA's bylaws govern its actions. The bylaws can be amended at each annual meeting, currently held at the end of the year. They were last updated in March 2023.
Part of the City
The City of Salem hosts extensive information on each of their Neighborhood Associations. Learn where SESNA is located, what schools are located within, which City Councilors are representing and much more.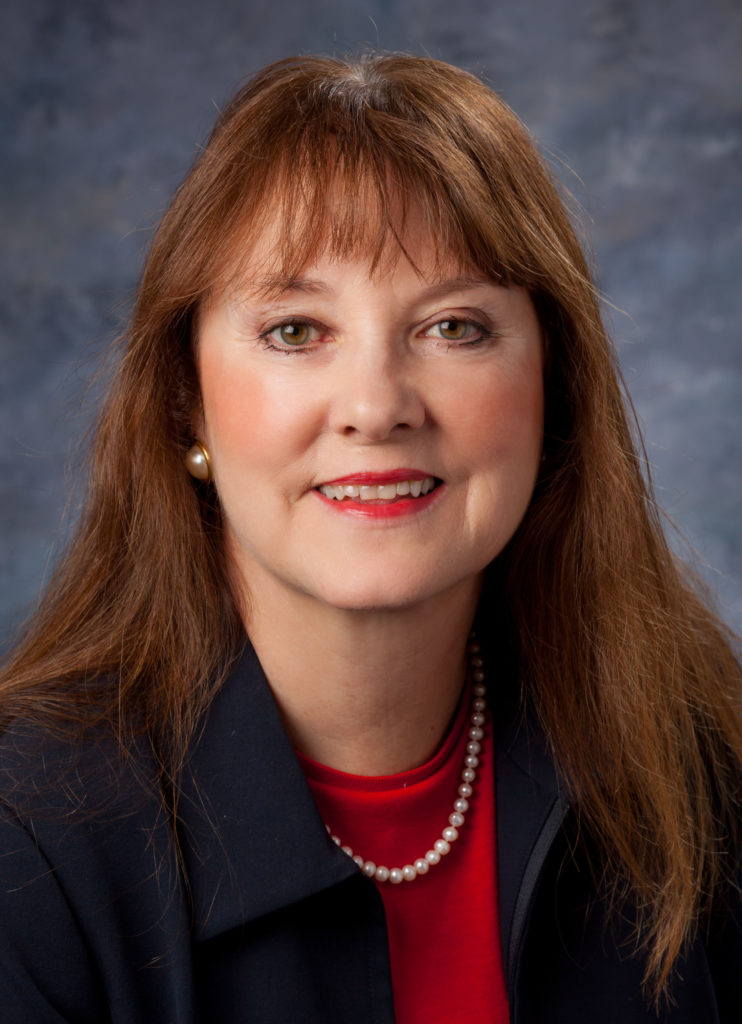 Let us support you
Our focus is more than just meetings. We want to help you get involved, whether it's improving parks, weighing in on an issue, or meeting neighbors. If your passion is to make a difference, we'll support you.
Shannon Priem, Chair